Resources
The following resources have been created by project team members and Collaborating Organizations of Dementia Supports in Rural Saskatchewan: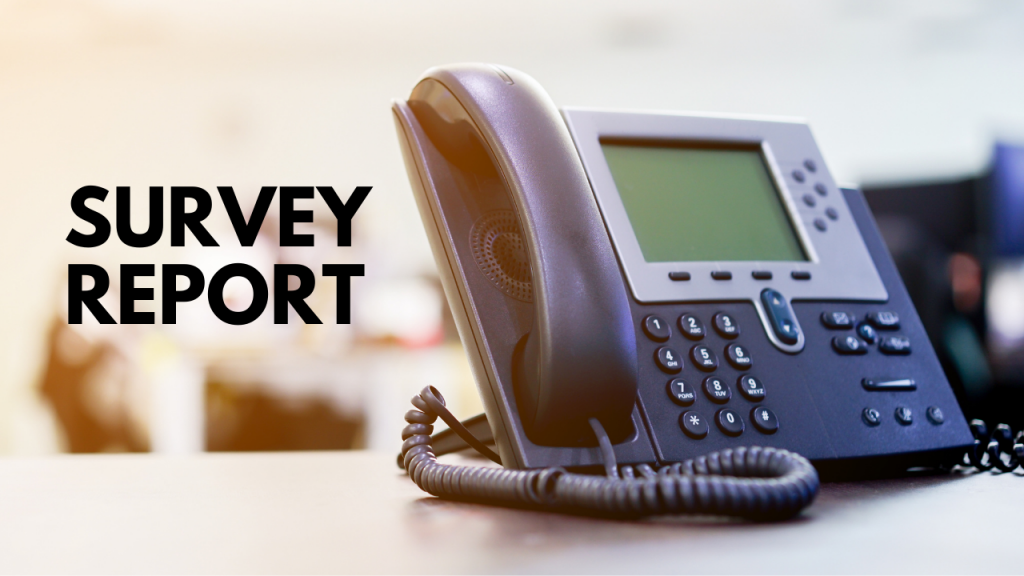 The Dementia Knowledge Survey Report presents key findings about population level knowledge and levels of stigma related to Alzheimer's disease and other forms of dementia in Yorkton and surrounding rural area. Download Report here.
The policy brief, Enhancing Social Inclusion for Older Adults Living with Dementia: A Community-Based Collective Impact Approach in Rural Saskatchewan is featured on the Johnson Shoyama Graduate School of Public Policy's website. Read here.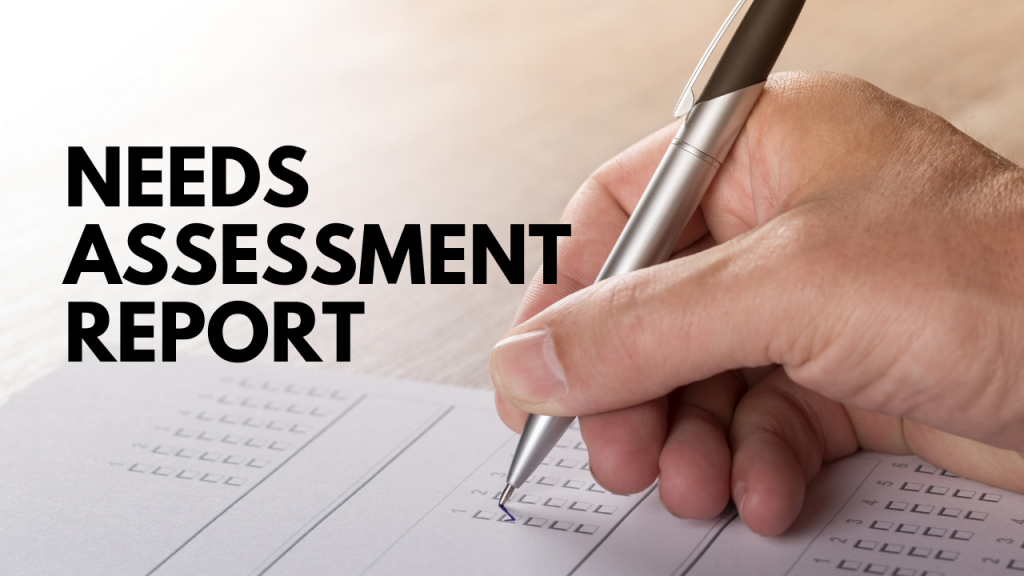 This Needs Assessment Report is an environmental scan of existing services, as well as a needs assessment for future services identified as not currently in existence, or not adequate to meet the needs of rural residents living with dementia. Download Report: here.